With limited budgets and increased needs, purchasing new gear can be challenging. To help you in your grant application process, we collaborate with FireGrantsHelp.com to offer your department free grant assistance for Personal Protective Equipment (PPE).
Products available: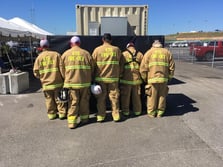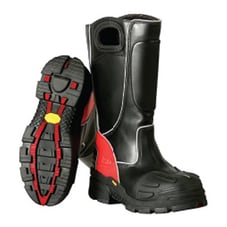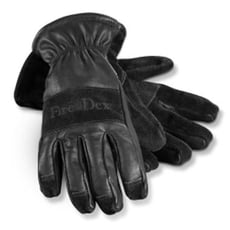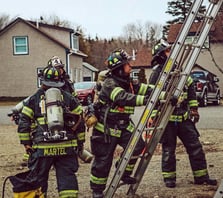 You can fill out this form for free, customized grant help for PPE. Funding is not guaranteed, but we will do everything we can to assist you in submitting a successful grant application.
Interested in learning more about the grant process? Download our guide.