BIG NEWS!! 🎉
We're excited to be honored at the upcoming 2022 Smart Culture Conference & Awards on April 6th at The Ritz-Carlton, Cleveland!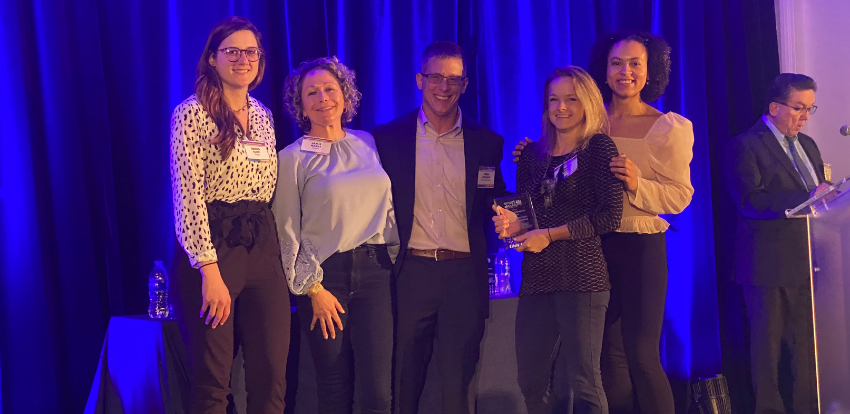 Trisha Scott, Jamie Marks, Amanda Yandell, and Alexa Green
The Smart Culture Conference & Awards explores how culture can become an asset to drive performance, transform an organization into an employer-of-choice, and ultimately impact the bottom line. The award honors local organizations that have demonstrated cutting-edge practices in sustaining a Smart Culture.

Over the past several years, we've made strides in further developing our culture despite the challenges of a global pandemic. Most recently, we've implemented a new paid maternity and paternity leave policy, shifted to a semi-remote workforce, implemented core meeting hours and a no meeting day, hosted virtual Opportunities for Improvement and Town Hall meetings, continued to offer an associate suggestion program, and much more.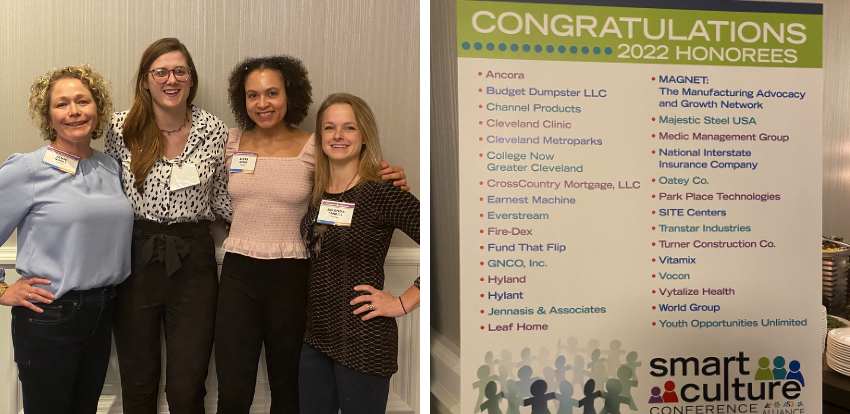 "We are excited to be attending the Smart Culture Conference & Awards as a 2022 honoree," states Jamie Marks, Human Resources Manager. "As a family business, it is very important to us to create a culture in which people want to be a part of. We are always looking for ways to improve and want to provide an exceptional work environment for our associates. These practices have allowed us to recruit over 100 new team members in just one year and help us retain top talent."