Get to Know Dan!
As our Supply Chain Coordinator, Dan works closely with the supply chain and operations teams to support production schedules and customer needs and ensure material availability. Dan lives in Jesup, IA and brings over 10 years of previous experience as a Shipping Coordinator, Material Coordinator, Inventory Analyst, and Material Flow Supervisor. Learn more about him!
What is the coolest thing about your job and why? 💻
While working remotely from home in Iowa, I can make sure that materials are on schedule and make it to our factories in Ohio, Georgia, or anywhere!
Have you been anywhere for the first time recently?
🛫
Medina, OH. Had never been. Traveled all across the country, but never to Medina.
Imagine you could step in a teleport for a day and go to any place and time in history. Where and when would you travel to?
I've watched a lot of TV shows and movies with time travel and I wouldn't change anything. You shouldn't mess with the future! I love my life right now.
What is you #1 recommended TV show or movie? 📺
Any science fiction movie or TV show. They make you think and wonder.
What's your favorite family tradition?
Traveling to southern Texas once a year and enjoying time with family. Swimming and enjoying the sun!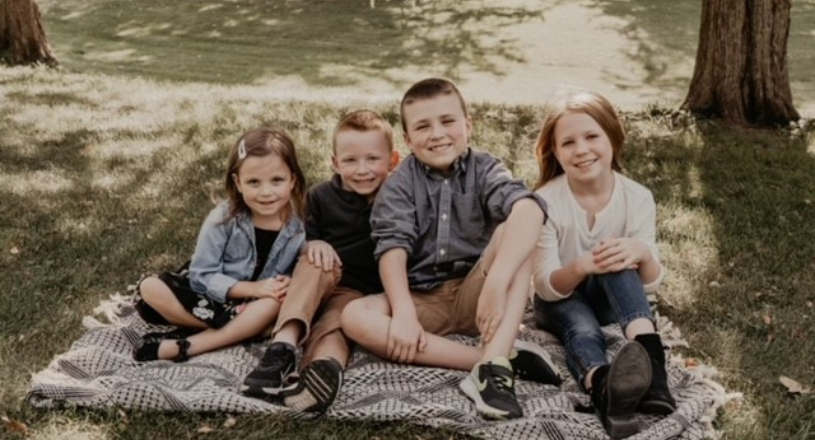 What's something you want to do in the next year that you've never done before? 🏍️
Motorcycle cruise from coast to coast.
What could you give a 30-minute presentation on with absolutely no preparation?
The development of an engine from raw to finished product!

What sport would you compete in if you were in the Olympics?
I've always enjoyed Olympic Weightlifting but maybe I'd try speed skating.