Another great visit at FDIC International is in the books for our team! We had a blast meeting everyone who stopped by our booth to explore our products. ⭐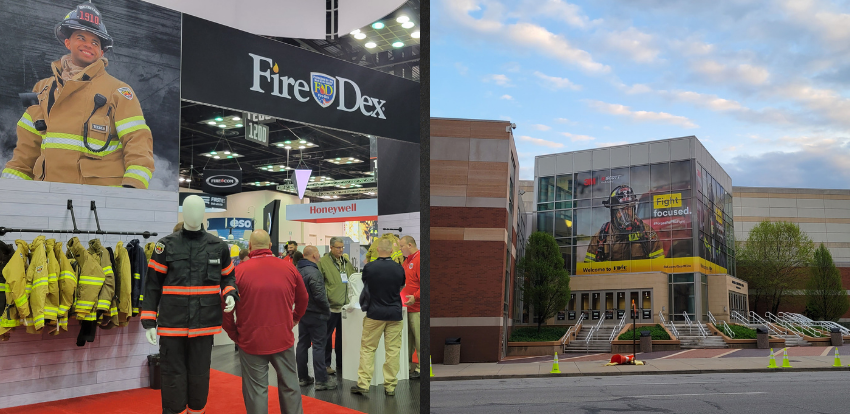 Team Fire-Dex at FDIC
FDIC FUN AT BOOTH 1123
We love getting the opportunity to chat with all of you and answer your questions in-person! This year, you had the chance to feel and try on our Dex-Pro Gloves, particulate blocking hoods, turnout gear, FDXL200 Red Leather Boots, EMS, Wildland, USAR, and TECGEN51 Fatigues! Visitors also had the chance to browse our metro specifications on display including:
Charlotte
Cobb County
Horry County
Kansas City
Memphis
Minneapolis
Omaha
Orange County
Osceola County
Pasco County
Polk County
San Antonio
Seminole County
Shreveport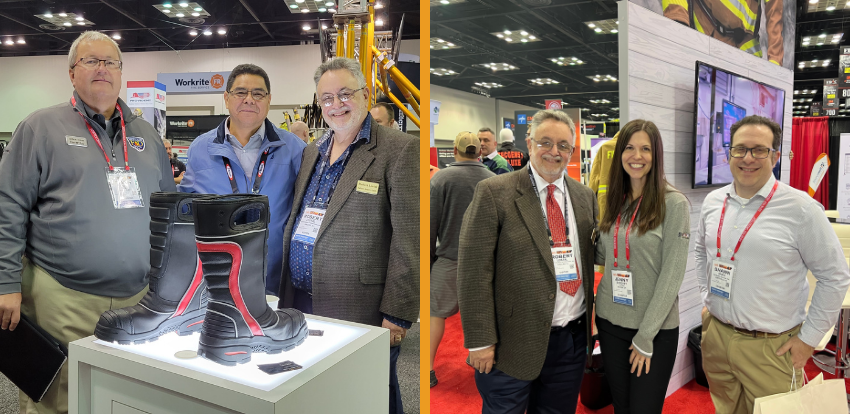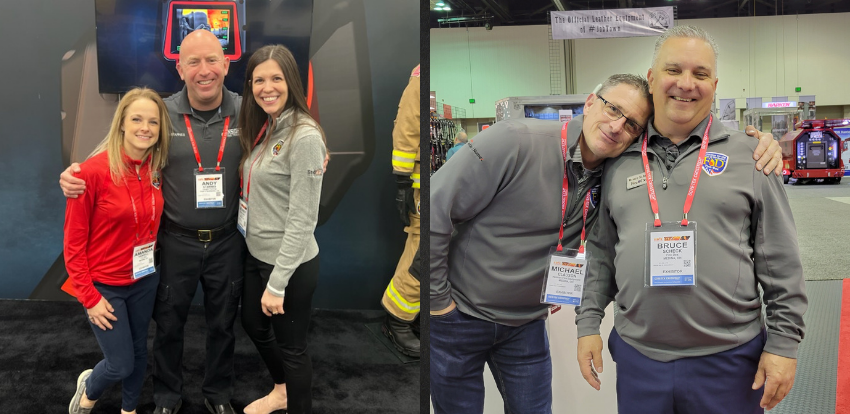 Team Fire-Dex with Andy Starnes of Insight Training
For this year's FDIC Giveaway, you had the chance to win either our Dex-Pro Gloves, Capt. Jim Fire Hood, or FDXL200 Red Leather Fire Boots, and an AMEX gift card! Let's give another round of applause the winners: Olin Sports of Guild Rand Fire Dept. in NC, Cole Wagner of Covington Fire Dept. in OH, and Nicole Hulse from North Metro Fire & Rescue in CO! 👏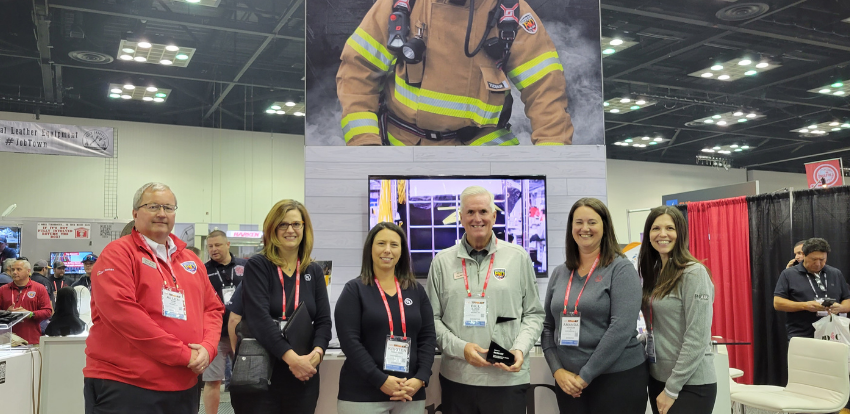 Chairman Bill Burke receiving the Underwriters Laboratories Service Award
SEE YOU IN 2023!
We hope you enjoyed this year's experience and took away important information you can share with your department. If you're looking for more best practices on firefighter safety and health, subscribe to our Rapid Fire Podcast!